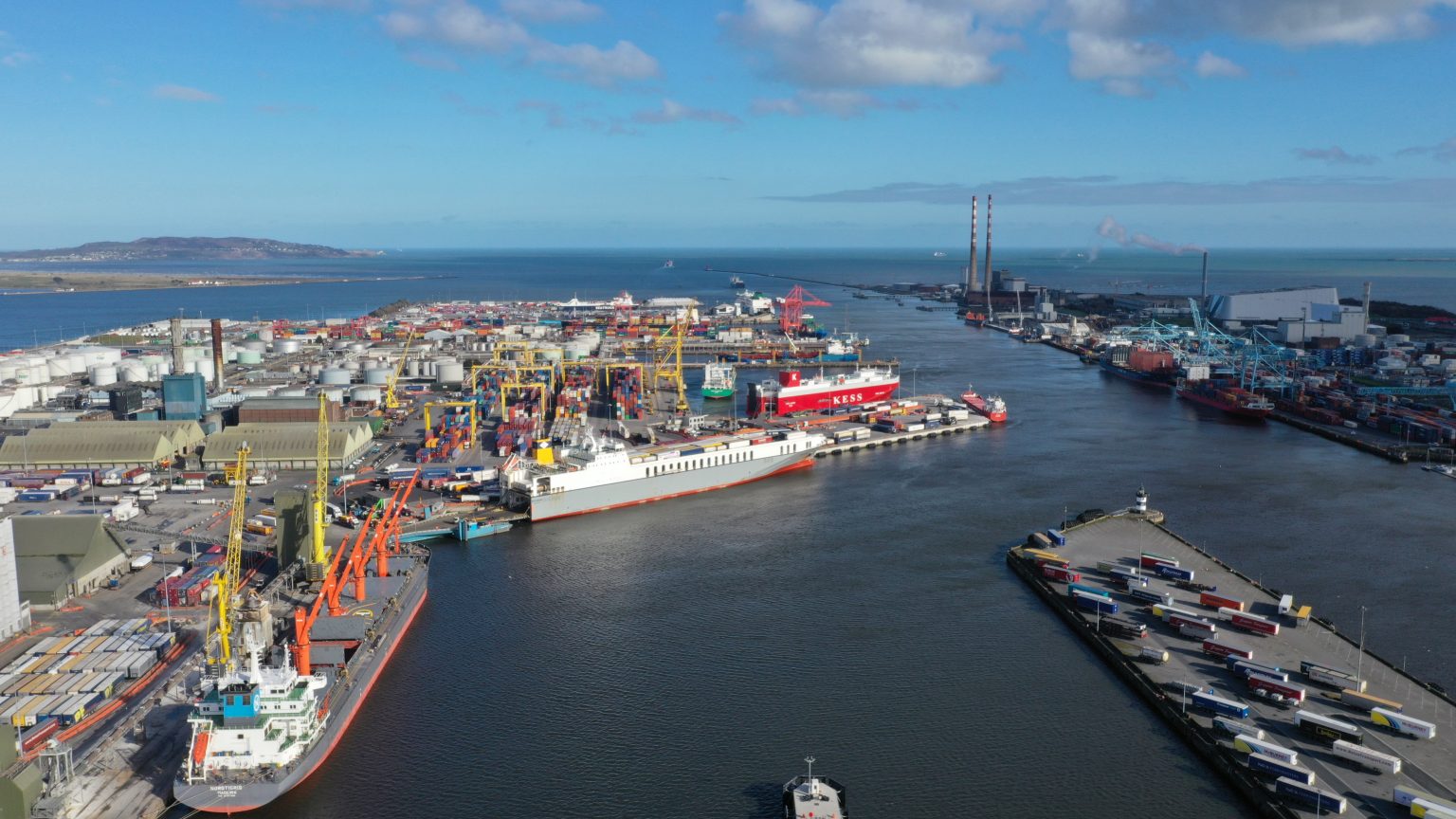 (Photo: Dublin Port website)
Irish Tax and Customs seized 1.5 tonnes of 'roll your own' tobacco on 18 October 2022 at Dublin Port. The consignment carrying illicit tobacco product branded 'Flandria' was confiscated as a result of routine examinations. The seized goods had an estimated retail value of over 1.1 million Euro. A press release on the Irish Revenue website reports that potential attempt to evade approximately 870,00 Euro revenue was blocked by the enforcement officials with this seizure.
It was reported that the seized goods were bearing a Luxembourg stamp, for which further investigation on the smuggling effort has been started. The consignment carrying the goods in question was first stopped with the help of a detector dog 'Waffle'. The goods arrived into the Dublin Port from the Netherlands.